Who we are
ORLEN Synthos Green Energy is a joint venture company established by ORLEN S.A. and Synthos Green Energy S.A.
We want to play a leading role in the deployment of small modular reactors in Poland, contributing to the effective decarbonisation of electricity generation, district heating and industry.
Our mission is to deploy a fleet of BWRX-300s that will become an important part of Poland's energy mix, providing citizens and the industry with stable, zero-emission electricity.

ORLEN is the largest multi-energy company in Central Europe, owns refineries located in Poland, Lithuania and the Czech Republic as well as the largest network of petrol stations in the region.
The Group provides energy and fuel to over 100 million clients in Europe and its products are available in nearly 90 countries on 6 continents.
Synthos Green Energy is a key element of a large privately-owned fund covering over 30 portfolio companies. The company is focused on the transformation of energy generation and has established the Strategic Partnership with GE Hitachi Nuclear Energy.
Management Board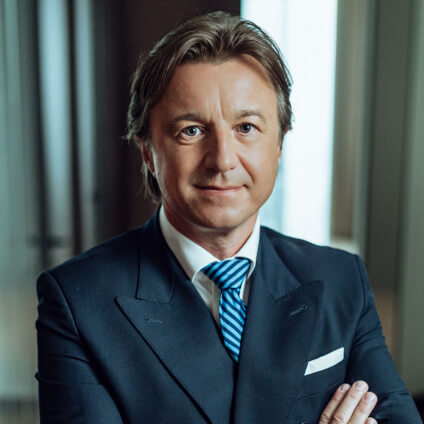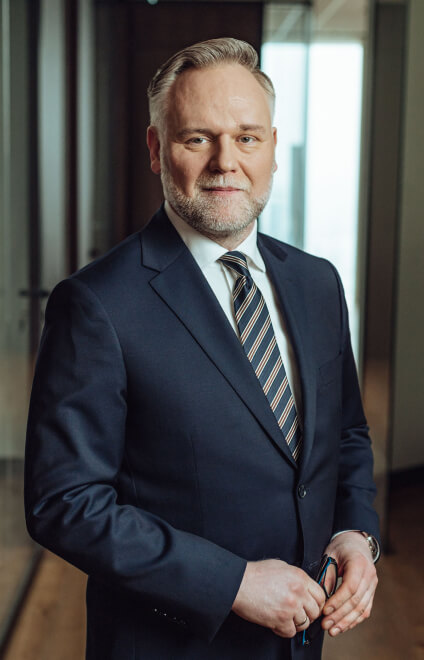 Dawid Jackiewicz
Vice President of the Management Board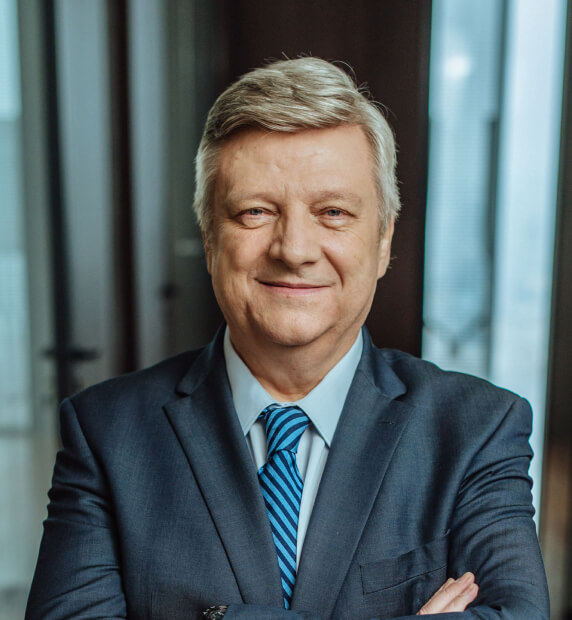 Jarosław Dybowski
Vice President of the Management Board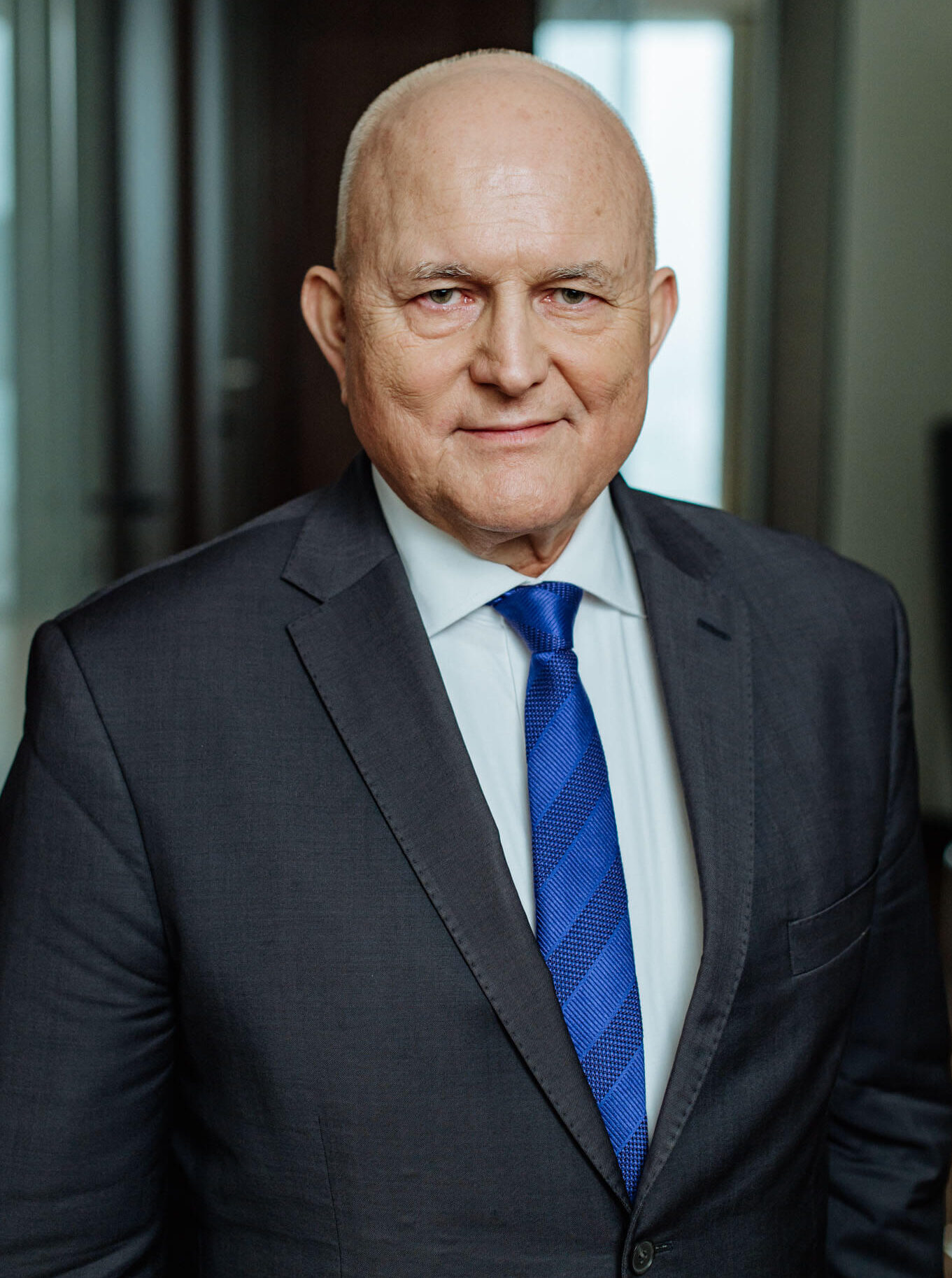 Jacek Drózd
Vice President of the Management Board